All prices are for 15,000 sq. ft. property's or smaller. If your property is larger the 15,000 sq. ft (100 x 150) please call for pricing. Pricing coverage area centering around Toms River - Point Pleasant to the north - Lakewood to the west -Manahawkin to the south. For a full coverage area by zip code: click here. We will be happy to travel out to other areas, just give us call for pricing.
Sprinkler Start-Up / Winterization Contract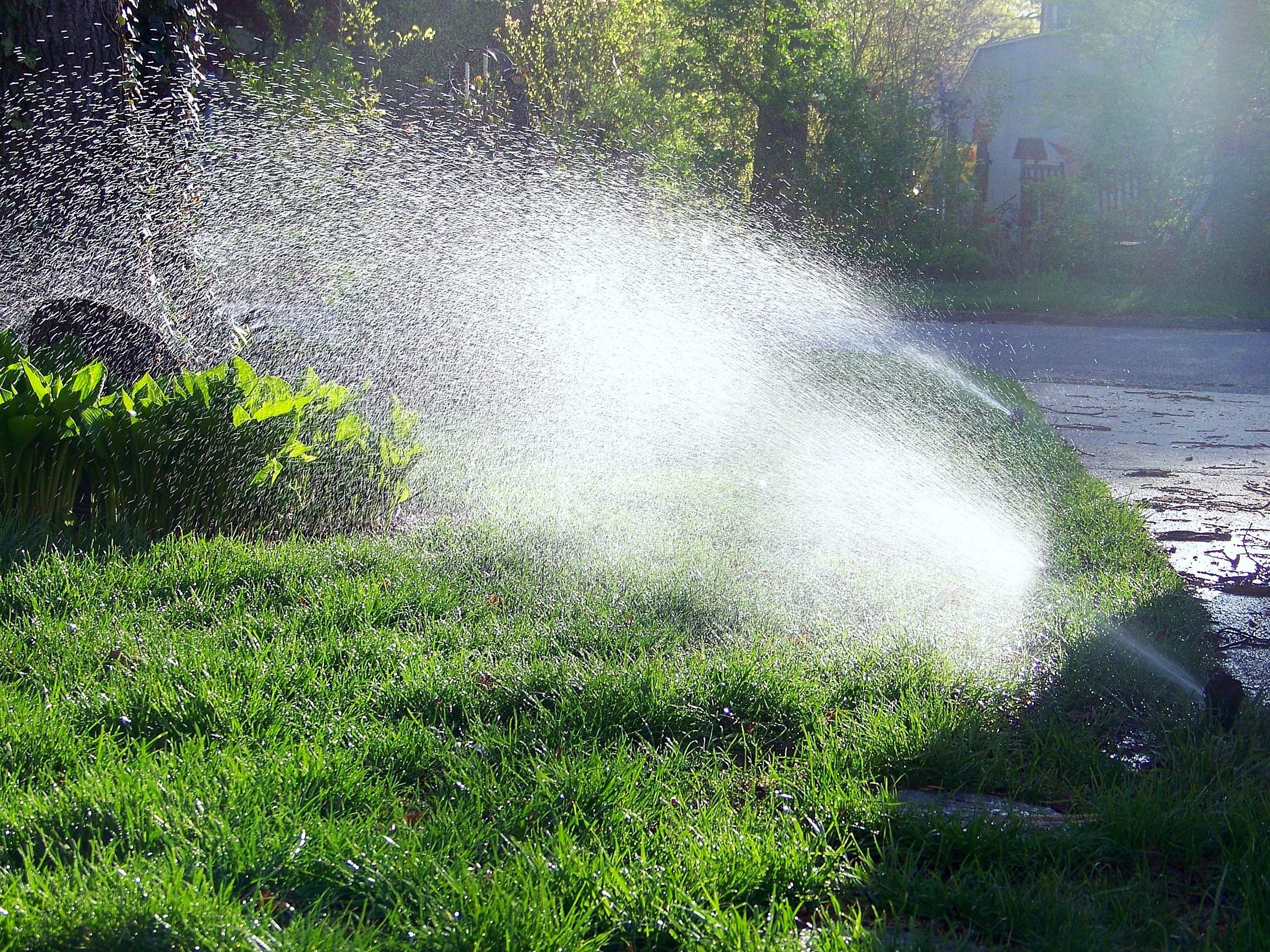 $ 129.10 USD
$10 off regular price untill March 30th
Included: Spring Start-Up; Pressurize all sprinkler lines; Test all valves and heads and make adjustments; Check and reset timer / rain sensor;
Fall Winterization; Turn off water supply; Test and winterize backflow preventer; Blow out all water from sprinkler lines with high pressure air.
*materials not included*
Fertilizer + Weed & Insect Control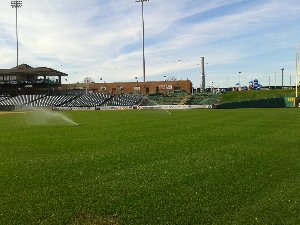 $ 306 USD
$15 off regular price until March 30th
Included: Our professionals will fully customize a lawn treatment program specific to your lawn need. 5 step process including; Pre-Emergent - Weed Control - Fertilizer - PH adjusting as needed.
BOLSTER® Plant Supplement 2x's annually;
4-4-4+3 % iron; Mycorrhizal Fungi; Slow release nitrogen from aerobic compost; Also contains secondary and tertiary plant nutrients.
Sprinkler / Lawn Care Combination Contract

$ 430.10 USD
$20 off regular price until March 30th
Includes all the services of both contracts while saving $10, with the added benefit of platinum customer status; a free soil PH sample; more coupons and discounts throught the season; automaticly entered in our BlueClaws ticket giveaway!!